Service Specials

We Sell Tires!
$25 Off the purchase of any 4 tires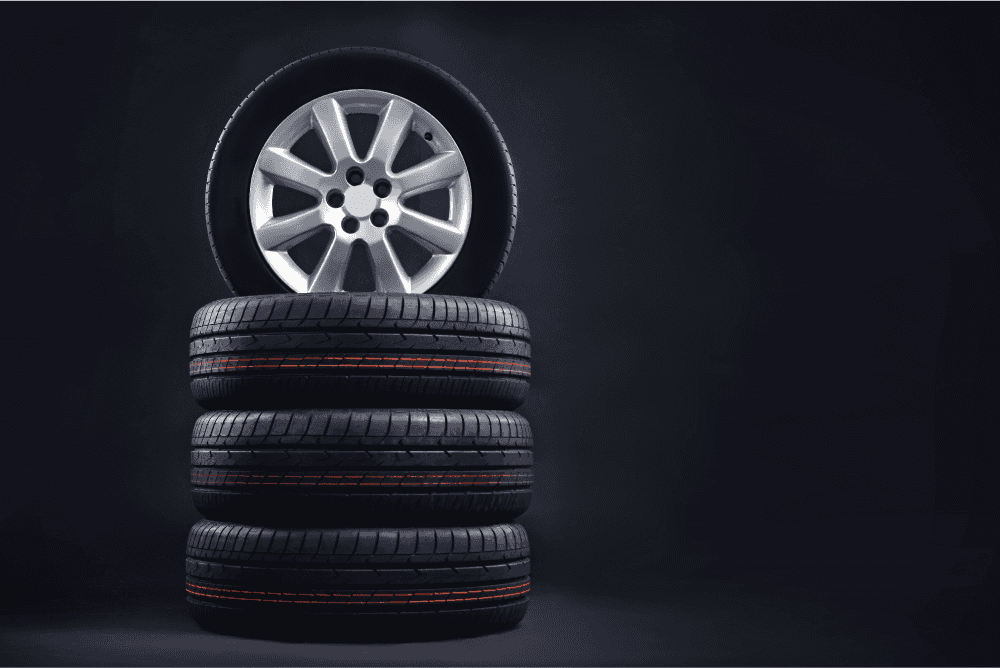 * 4 wheel alignment just $69.95 with any set of 4 tires
* We have a tire specialist on the drive every day to HELP YOU
* ASK for OZZY – He knows tires and is eager to help!
* Tire pressure check is always free at Hamer Honda
FREE ROAD HAZARD PROTECTION ON ANY TIRE PURCHASED AT HAMER HONDA
**Prices may vary by model. Plus taxes and fees where applicable. Please present coupons during write-up. Not to be combined with any other discounts. Exp: 10/8/2022
EXPIRES: 10/08/2022
Hamer Honda
7514 Reseda Blvd, Reseda, CA
Service: (818) 401-9530
We Sell Tires!
$25 Off the purchase of any 4 tires
Expires: October 8, 2022
* 4 wheel alignment just $69.95 with any set of 4 tires
* We have a tire specialist on the drive every day to HELP YOU
* ASK for OZZY – He knows tires and is eager to help!
* Tire pressure check is always free at Hamer Honda
FREE ROAD HAZARD PROTECTION ON ANY TIRE PURCHASED AT HAMER HONDA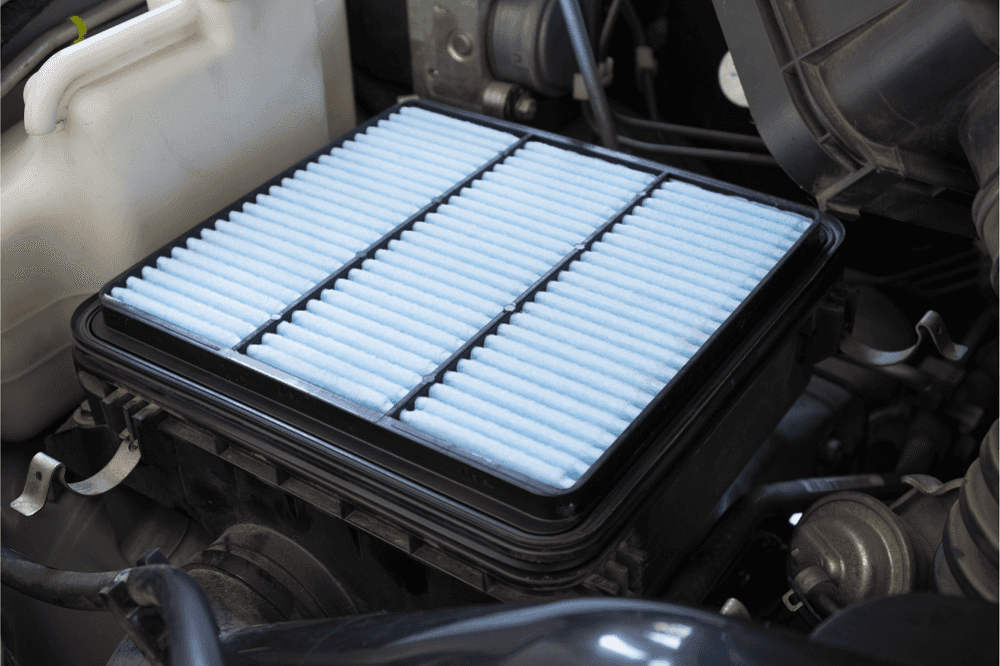 – Replace your air filters regularly to improve gas mileage
– Keep your car running its best with a free performance check up
– Complimentary Multipoint Inspection
– Tire pressure check is always free at Hamer Honda
– Let us help you maintain your car for optimal gas mileage
**Prices may vary by model. Plus taxes and fees where applicable. Please present coupons during write-up. Not to be combined with any other discounts. Exp: 10/8/2022
EXPIRES: 10/08/2022
Hamer Honda
7514 Reseda Blvd, Reseda, CA
Service: (818) 401-9530
$39.95 Engine Air Filter
Expires: October 8, 2022
– Replace your air filters regularly to improve gas mileage
– Keep your car running its best with a free performance check up
– Complimentary Multipoint Inspection
– Tire pressure check is always free at Hamer Honda
– Let us help you maintain your car for optimal gas mileage
**Prices may vary by model. Plus taxes and fees where applicable. Please present coupons during write-up. Not to be combined with any other discounts. Exp: 10/8/2022
AC Tune Up and Recharge + New AC Pollen Air Filter
Both 15% Off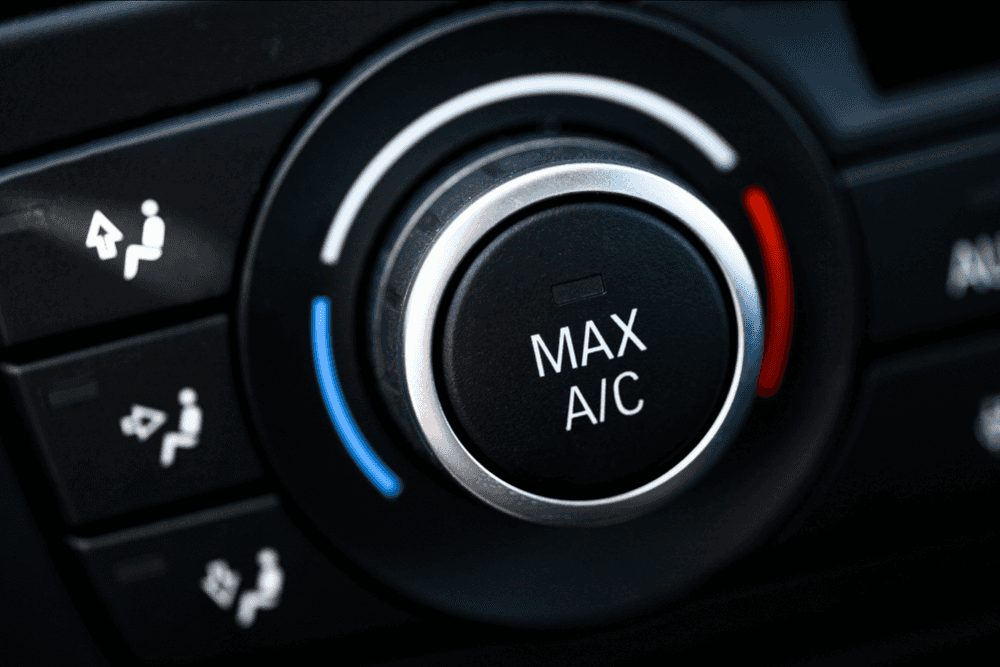 – Evacuate and recharge the AC system
– Leak test to rule out loss of air conditioning performance
– Keep good air flow by replacing your AC pollen filter regularly
– Inspect and clear debris condenser that reduces cool down
– Performance test your system and get an optimization report
**Prices may vary by model. Plus taxes and fees where applicable. Please present coupons during write-up. Not to be combined with any other discounts. Exp: 10/8/2022
EXPIRES: 10/08/2022
Hamer Honda
7514 Reseda Blvd, Reseda, CA
Service: (818) 401-9530
AC Tune Up and Recharge + New AC Pollen Air Filter
Both 15% Off
Expires: October 8, 2022
– Evacuate and recharge the AC system
– Leak test to rule out loss of air conditioning performance
– Keep good air flow by replacing your AC pollen filter regularly
– Inspect and clear debris condenser that reduces cool down
– Performance test your system and get an optimization report
**Prices may vary by model. Plus taxes and fees where applicable. Please present coupons during write-up. Not to be combined with any other discounts. Exp: 10/8/2022
DECARB for better performance and fuel efficiency
$169.95 Fuel System Induction Cleaning
$129.95 Throttle Body Service
– For best results perform both services every 30k miles
**Prices may vary by model. Plus taxes and fees where applicable. Please present coupons during write-up. Not to be combined with any other discounts. Exp: 10/8/2022
EXPIRES: 10/08/2022
Hamer Honda
7514 Reseda Blvd, Reseda, CA
Service: (818) 401-9530
DECARB for better performance and fuel efficiency
Expires: October 8, 2022
$169.95 Fuel System Induction Cleaning
$129.95 Throttle Body Service
– For best results perform both services every 30k miles
**Prices may vary by model. Plus taxes and fees where applicable. Please present coupons during write-up. Not to be combined with any other discounts. Exp: 10/8/2022
Discount of Express Service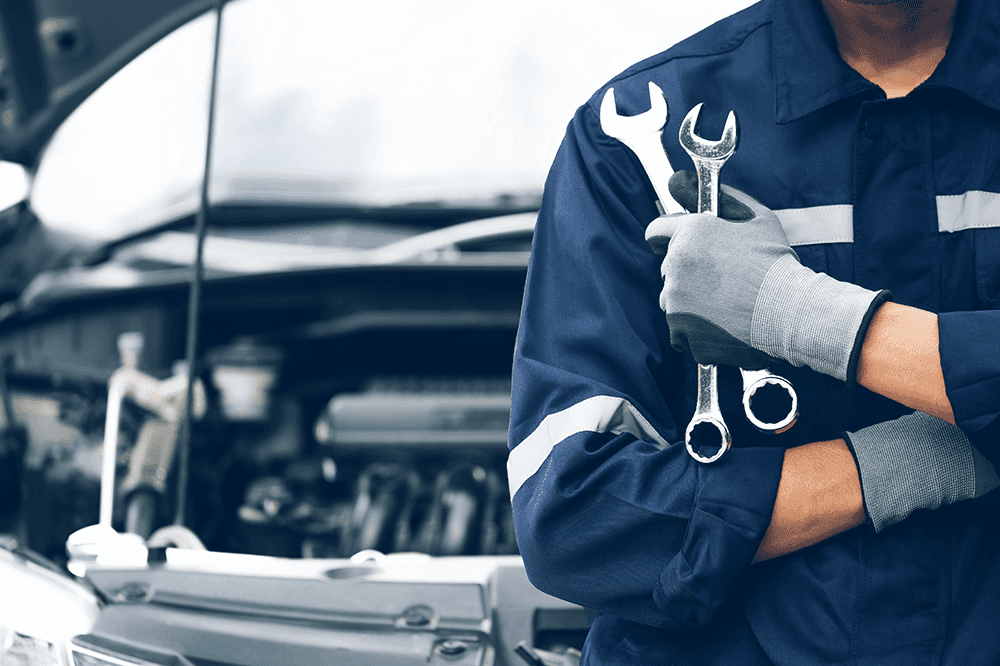 – $10 off when you spend $75-$99.99
– $20 off when you spend $100-$149.99
– $25 off when you spend $150-199.99
– $35 off when you spend $200 or more
Prices may vary by model. Plus taxes and fees where applicable. Please present coupons during write-up. Not to be combined with any other discounts. Exp: 10/8/2022
EXPIRES: 10/08/2022
Hamer Honda
7514 Reseda Blvd, Reseda, CA
Service: (818) 401-9530
Discount of Express Service
Expires: October 8, 2022
– $10 off when you spend $75-$99.99
– $20 off when you spend $100-$149.99
– $25 off when you spend $150-199.99
– $35 off when you spend $200 or more
Prices may vary by model. Plus taxes and fees where applicable. Please present coupons during write-up. Not to be combined with any other discounts. Exp: 10/8/2022
AdvantageCare
$149.95 + tax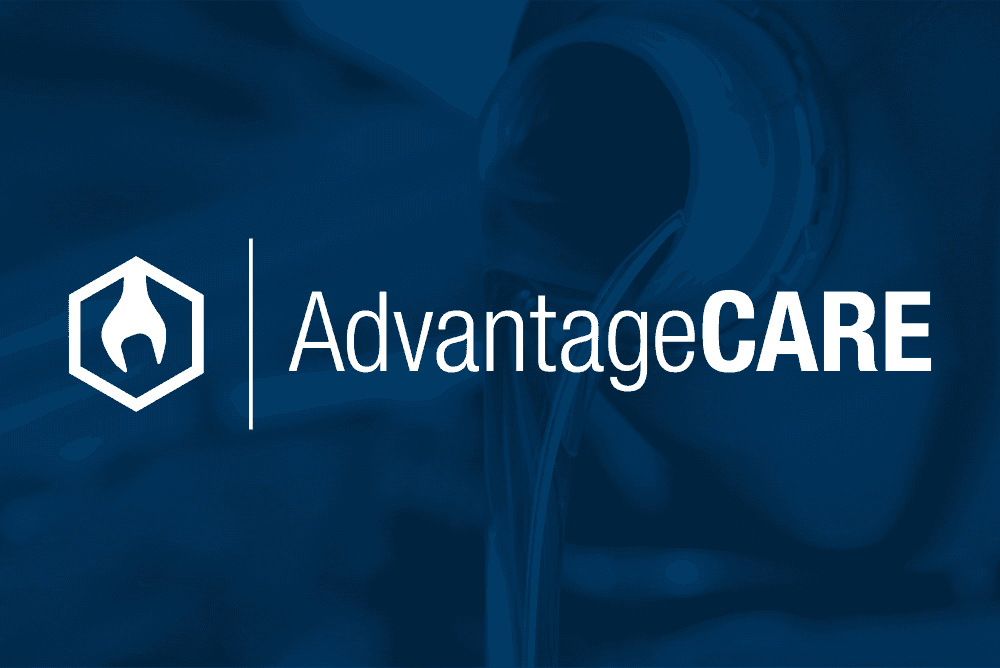 Pre-Paid Maintenance Plan Includes:
3 Oil Changes
3 Tires Rotations
3 Multipoint Inspections
*See service advisor for details
Hamer Honda
7514 Reseda Blvd, Reseda, CA
Service: (818) 401-9530
AdvantageCare
$149.95 + tax
Pre-Paid Maintenance Plan Includes:
3 Oil Changes
3 Tires Rotations
3 Multipoint Inspections
*See service advisor for details